13th congress
of the ECSVD goes virtual
Please join us
september 10 - 11, 2020
Covid19
Dear colleagues,

we are planning our next biannual meeting since more than 2 years and it has become clear during the past 3 months that this epidemic also has a major impact on our meeting, which was supposed to take place at the Medical Society of Vienna in September.

We had extensive considerations and discussions in the board of our society and we have always been in close contact with the Austrian health authorities. It was clear that the meeting cannot take place as initially planned. We discussed postponing the meeting (with a lot of remaining uncertainty), even cancellation - but finally the board decided to go for a virtual meeting. Most of us are now used to this way of communication and it works well, though we are aware that the experience of a face to face meeting and the personal exchange is superior to this solution.

As we were so impressed by your enthusiasm at the last meetings in Copenhagen and Torino, we hope that all of you will take the opportunity to connect and keep the society going. We all experience almost every day, that still much more education and training is necessary to provide the best management for our patients with vulvovaginal disease.

Looking forward to welcoming you online soon!

Elmar Joura Ulrika Heddini
President ECSVD 2018-2020 Secretary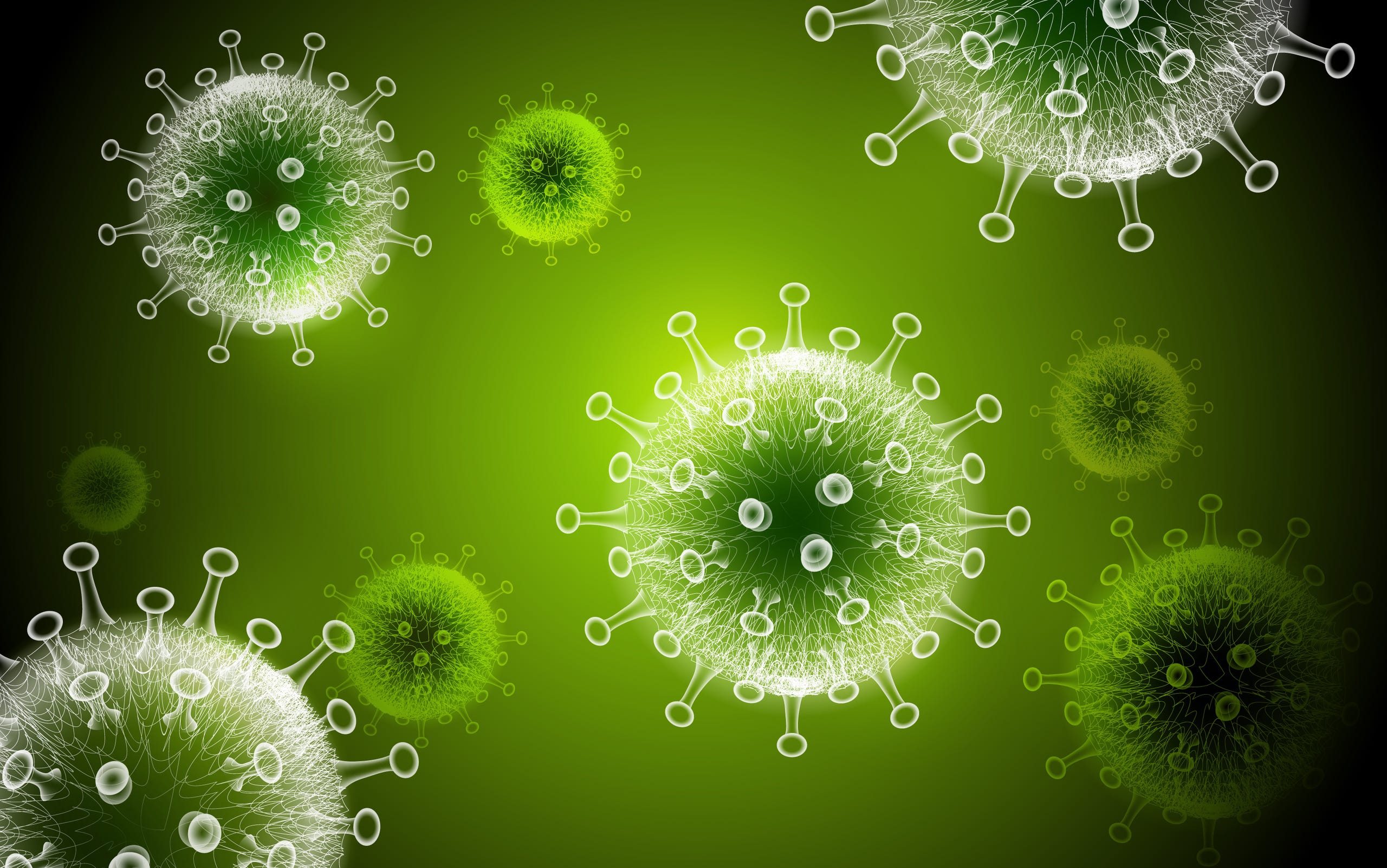 Registration fees
Registration fee includes virtual congress & ECSVD membership 20/21

Early Bird until 10/07/2020
EUR 290,- / Consultants
EUR 190,- / Trainees
EUR 190,- / Health care professionals

Regular from 11/07/2020
EUR 340,- / Consultants
EUR 240,- / Trainees
EUR 240,- / Health care professionals

The virtual meeting will be based on a free application, so there will be no additional costs for the software.
Speakers & scientific program

The preliminary program with a number of highlights is out now!

The duration of the congress was shortened to 2 days,
but it will have full content and be both, educational and scientific
with the presentation of exciting new data.

CME Credits / EACCME
The scientific program of the 13th congress of the ECSVD will be submitted for accreditation by the European Accreditation Council
for Continuing Medical Education (EACCME)

A maximum of 16 CME Credits* (8 per day) will be available (*accredited)
You are interested in becoming a sponsor?
Contact us for detailed information and possibilities to present your company in course of a virtual conference.
Looking forward to hearing from you!